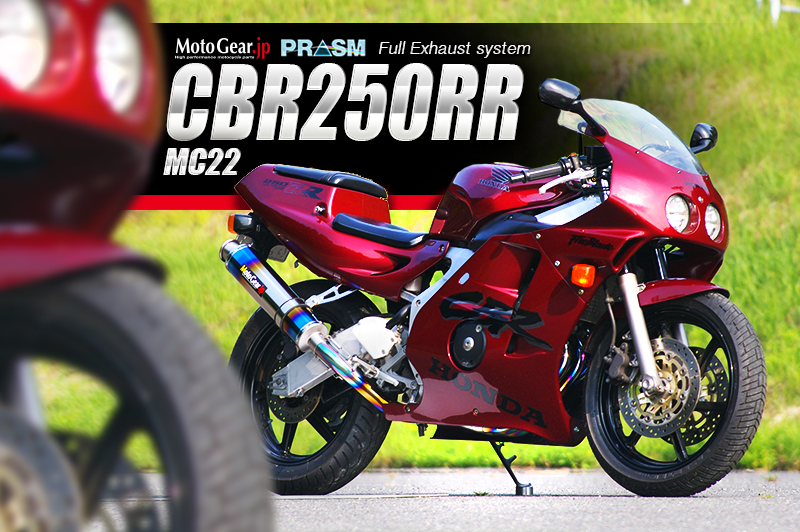 MotoGear:Full Exhaust,Titanium:CBR250RR (moto0002)
Price (Japanese Yen)
¥98,000
Stock Status : Out of Stock
This company has been producing exhaust systems as one of famous motorcycle exhaust company.
They has been received good reputation from their customers.  6years ago they start own exhaust brand.
Plus, They have own channels of purchase titanium and all processes proceed in their factory to offer best price to us. 
Diameter of Silencer: 100mm
Length of Silencer: 400mm
Material: Titanium
Diameter of header end: 60.5mm
Weight: 3.2kg(1/2 of stock)
Sound Volume: 94db/98db without end baffle
Typeb

Included Silencer band, end baffle, silencer bracket

MotoGear  Made in Japan:
https://www.motogear.jp/index.html