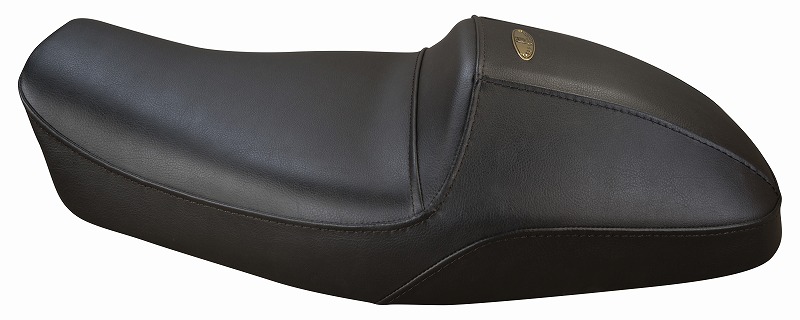 KandH:Solo seat,S-1404A3:CB1100 (kh0101)
Price (Japanese Yen)
¥71,500
Stock Status : Out of Stock
Finally completed! Highest quality Seat in Japan. All K&H seat made by injection sponge.
Injection sponge provide you comfortable riding. No aging degradation.
Item code: S-1404A3
Fits: Honda CB1100 Deluxe/EX 2014-2016
*Not for Standard CB1100.
*Hardness of sponge sets 60-80kg(132-176lb), We adjust the hardness of sponge for FREE if you need. Please let us know.
*Color order is acceptable. seat, stitches and piping. +2000 yen each.
*Stainless side rivet : 800yen/each

Company: K&H seat / Made in Japan
http://kandh8872.sakura.ne.jp/store/html/products/list?category_id=30&pageno=1