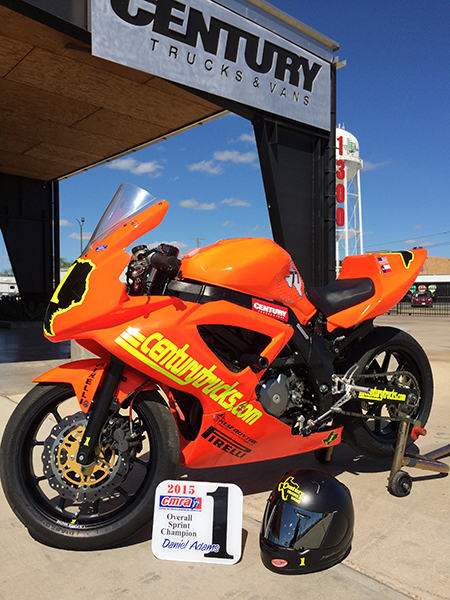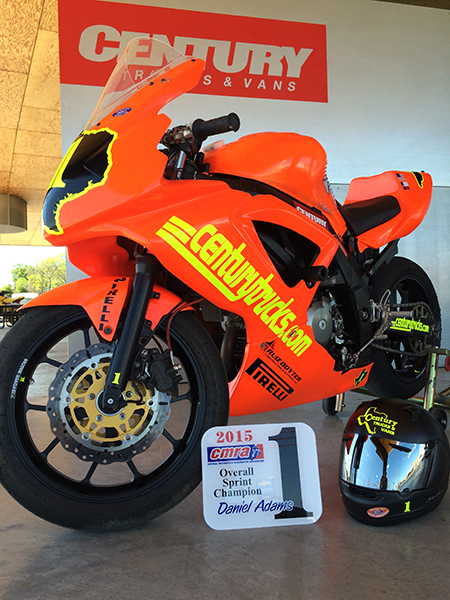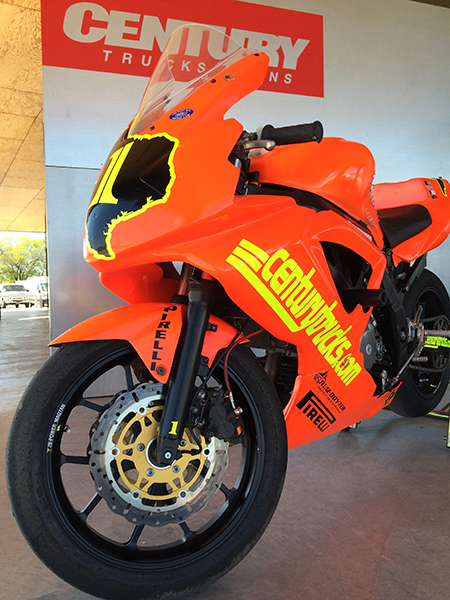 Your Name(Nickname), Country
Daniel Adams / USA
Vehicle(Model)
2008 Suzuki SV650S
What have you bought here
JB-POWER Magtan wheel, JB-3
Opinions and comments for the products
I was able to test the wheels this weekend and I am overwhelmed by the results! The effect of the Magtan wheels surpassed not only my calculations but also far exceeded my imagination. The weekend was an awesome success and I was able to set a new lap record for the lightweight class at that track. I feel certain the lap records will fall at the rest of the tracks in our circuit with this new found advantage. My bike feels like it dropped 100 pounds and my effort to maneuver it around the track has been reduced by 30% at least. There is no single modification I have made to my race bike that has had such an instantaneous impact on my lap time or effort.

In light of Samurider and JB-powers efforts as well as the staggering results of the product we have decided to purchase two more wheel sets for our two other team bikes. I believe our additional purchase will speak highest of your product rather than any words I could write. I will find out what color/finish the other riders will want and I will also get a sprocket count for you as well.

In addition, I have set my sights on winning the WERA Grand National Event in October and I feel far more confident after this weekends test. Maybe I can even defend my #1 title for our regional club as well.

Please pass along my gratitude to Mr. Bito as well and have a great day!
Customer's Place
WANTED
Please tell us your shopping experience at Samurider.Com!
This is the place to share your experience with others.
1, Your name or nickname, country
2, Your Motorcycle
3, Your purchased Items
4, Pictures (1~4 pictures)
5, Opinions and comments for the items

You will receive a special gift on your next order.
We greatly appreciate your cooperation. Thank you very much.

E-mail 24hours 365days to contact@samurider.com