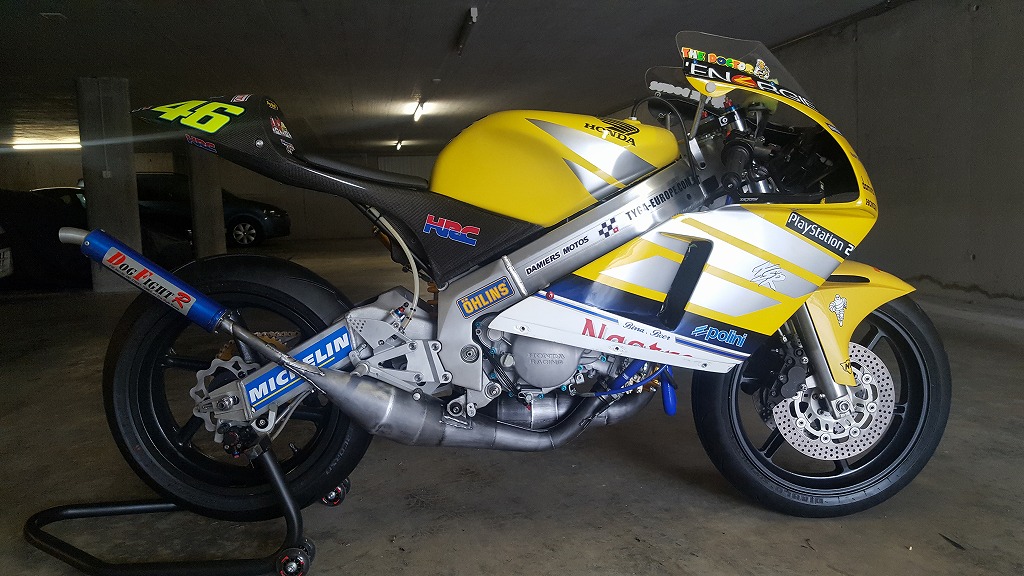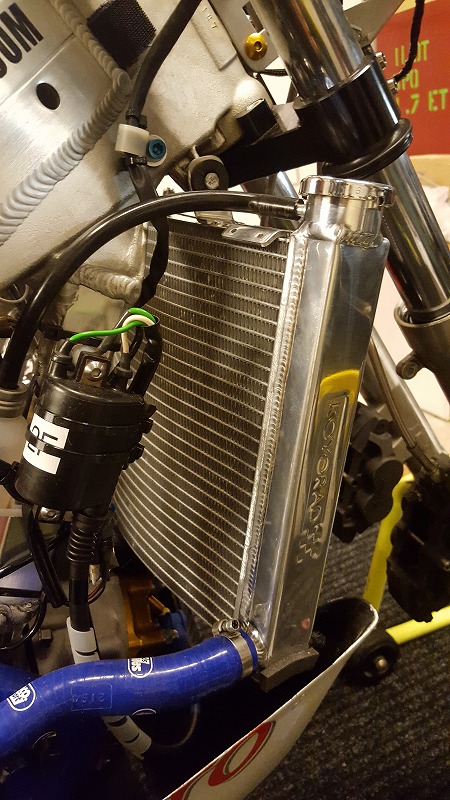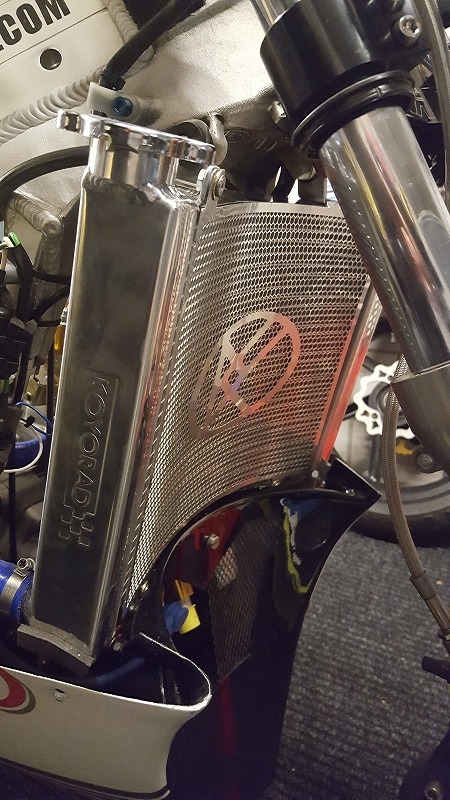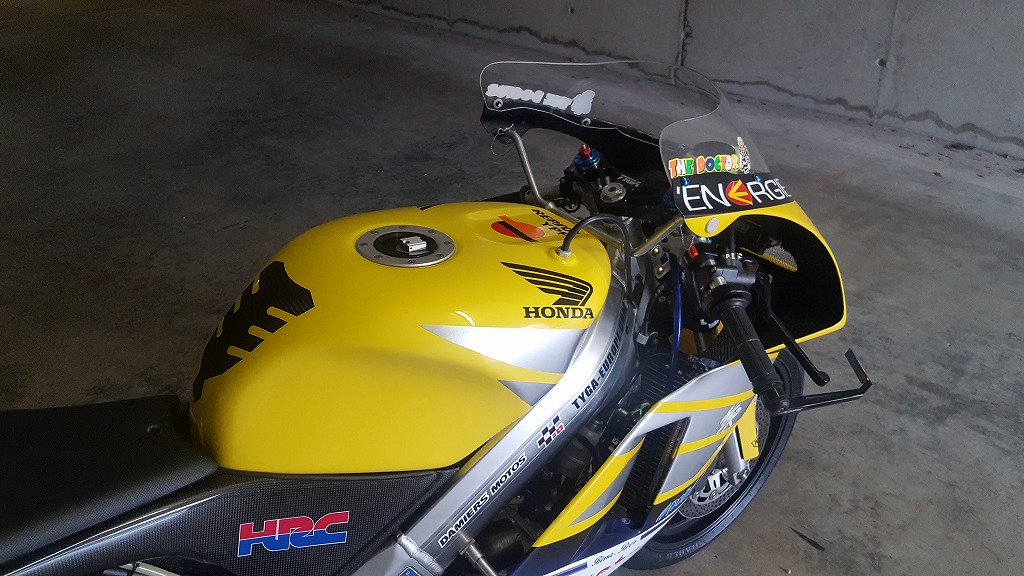 Your Name(Nickname), Country
Serge , Switzerland
Vehicle(Model)
Honda NSR 250 MC21.
Opinions and comments for the products
I thank Samirider for its professionalism, their kindness, their service, the quality and the delivery times.
I bought the Koyo big radiator kit for NSR 250. It's really plug and play. It is much bigger than the original.
I also bought the Beater aluminum tank for NSR 250. No rust problem, and a gain more than 2 kg compared to the original.
Customer's Place
WANTED
Please tell us your shopping experience at Samurider.Com!
This is the place to share your experience with others.
1, Your name or nickname, country
2, Your Motorcycle
3, Your purchased Items
4, Pictures (1~4 pictures)
5, Opinions and comments for the items

You will receive a special gift on your next order.
We greatly appreciate your cooperation. Thank you very much.

E-mail 24hours 365days to contact@samurider.com